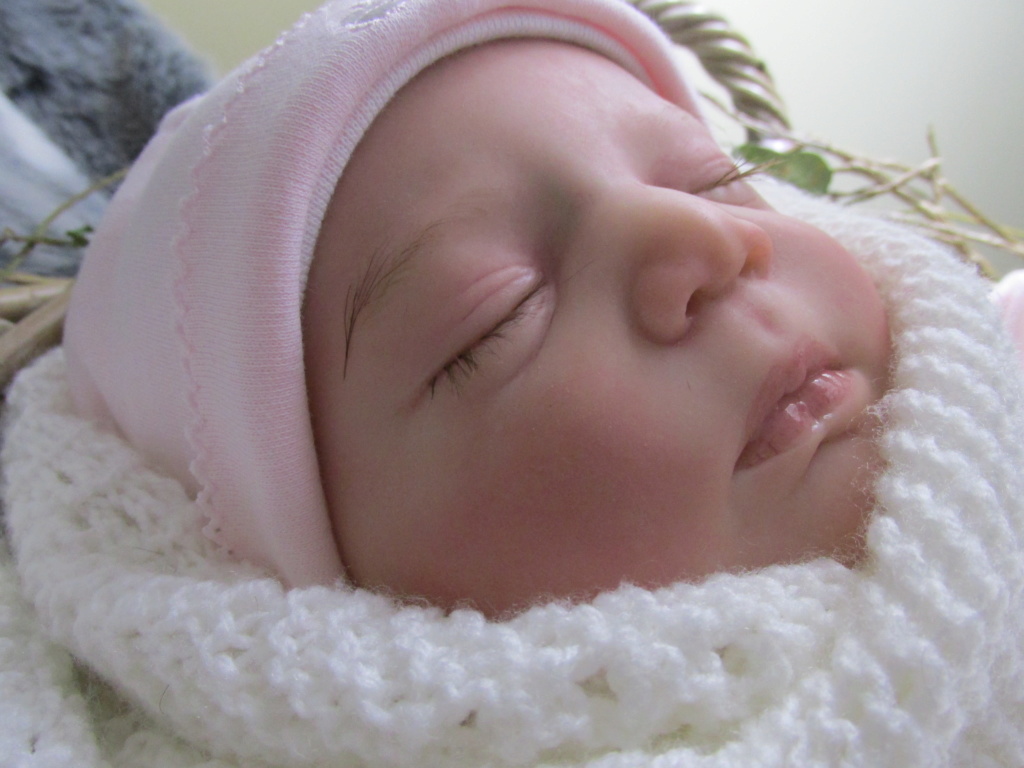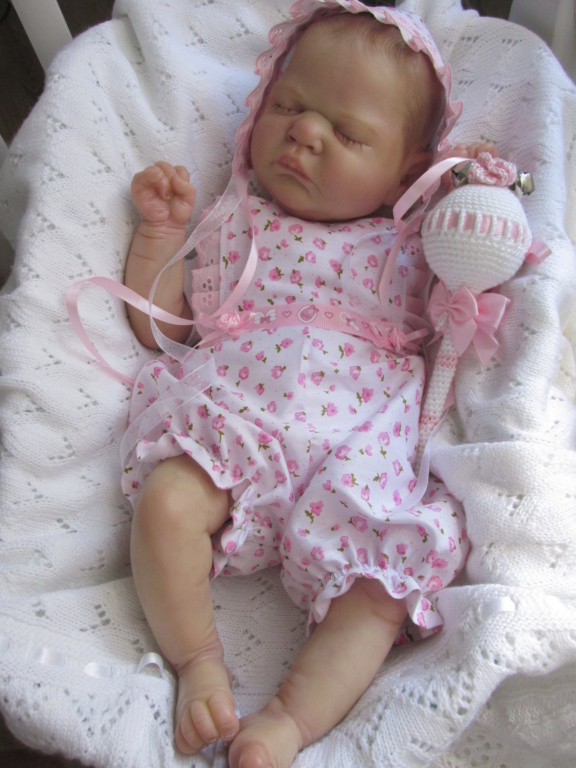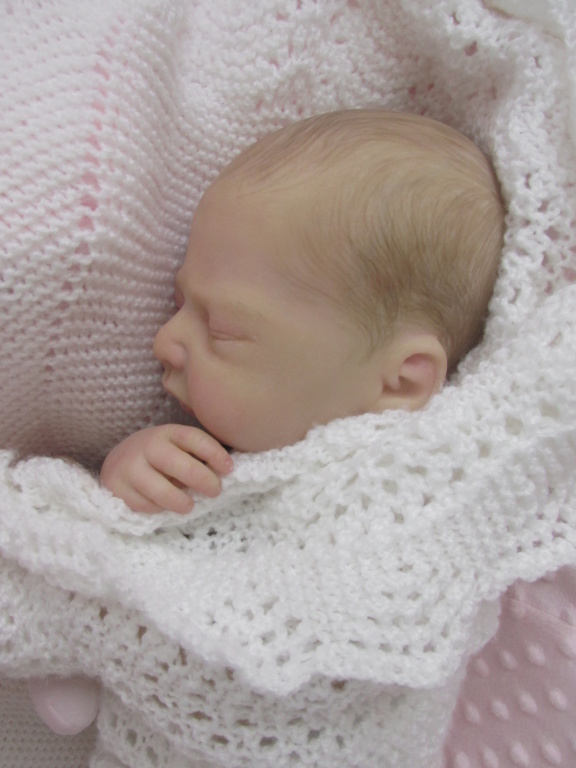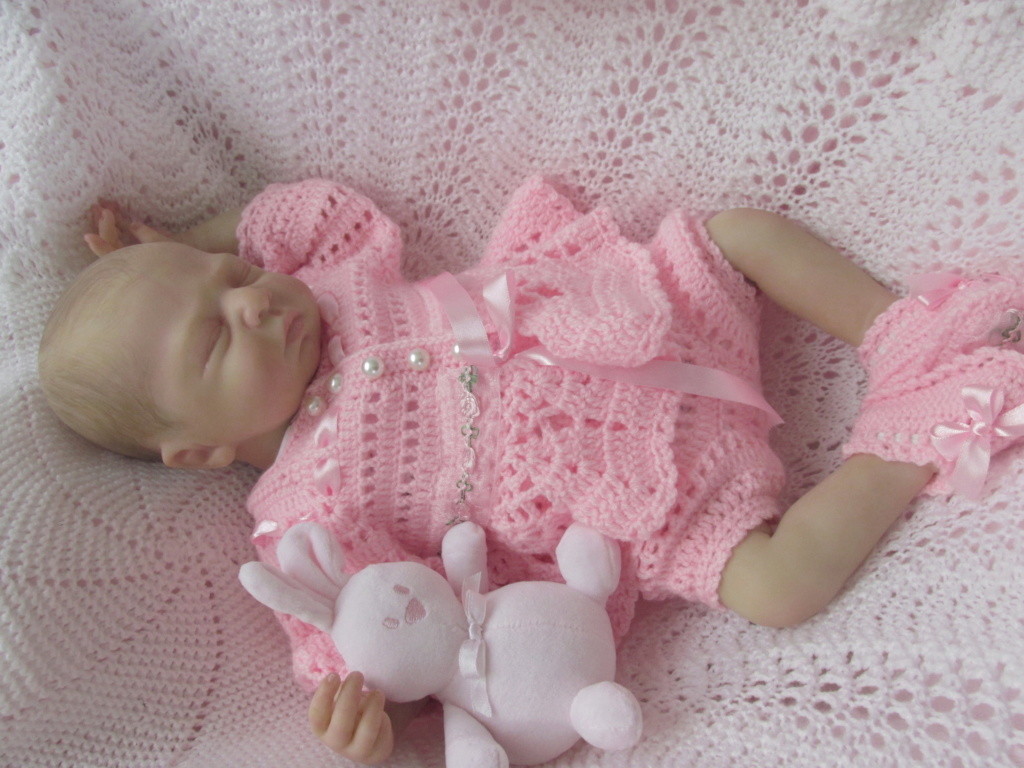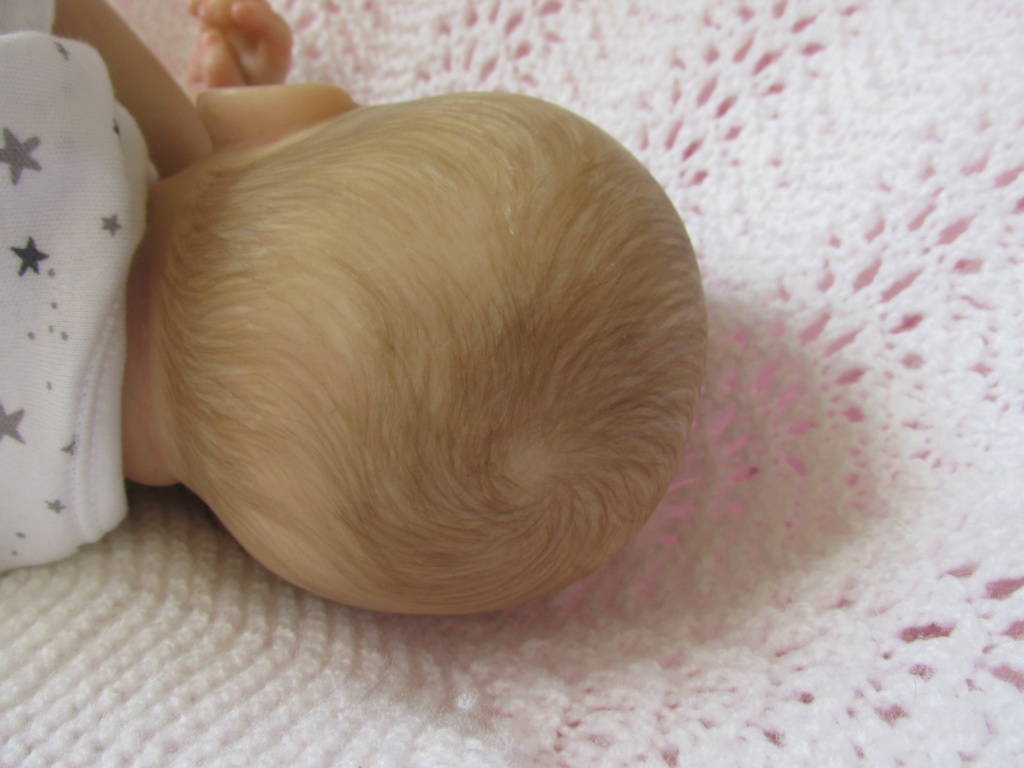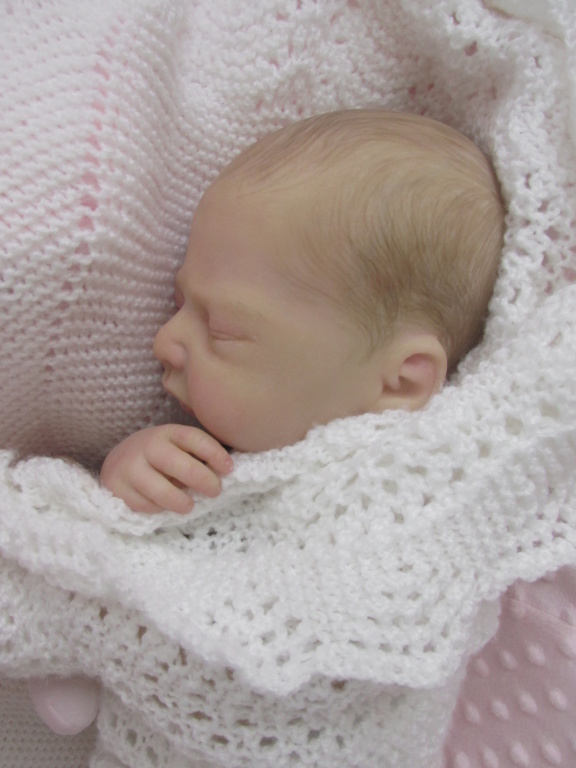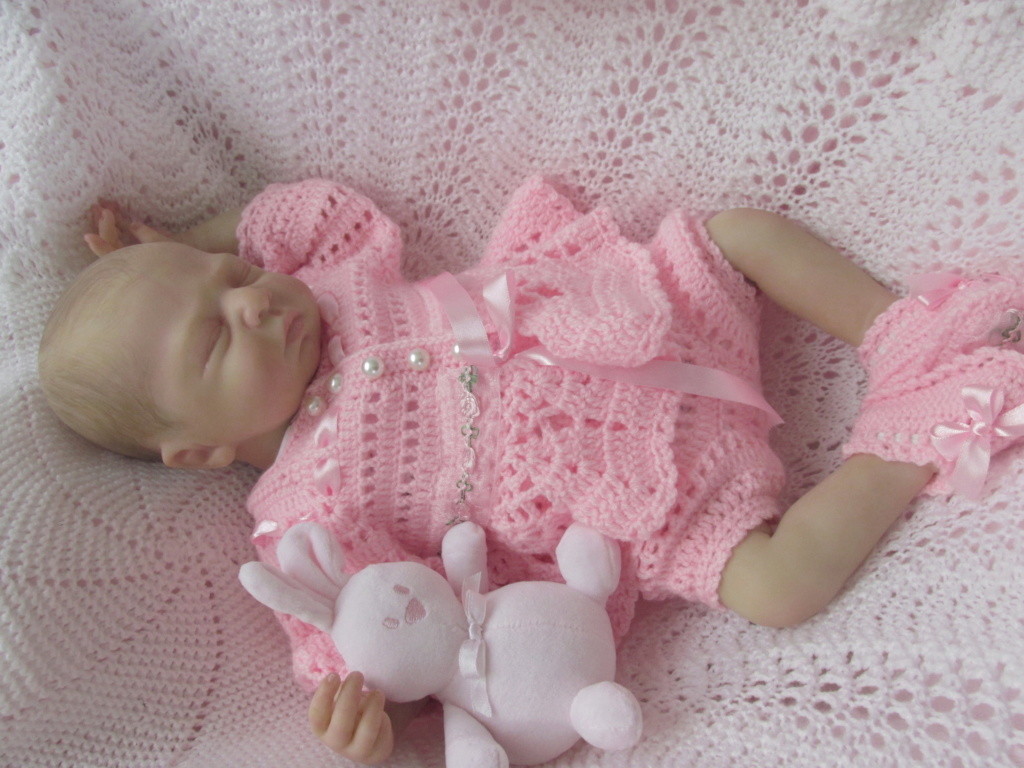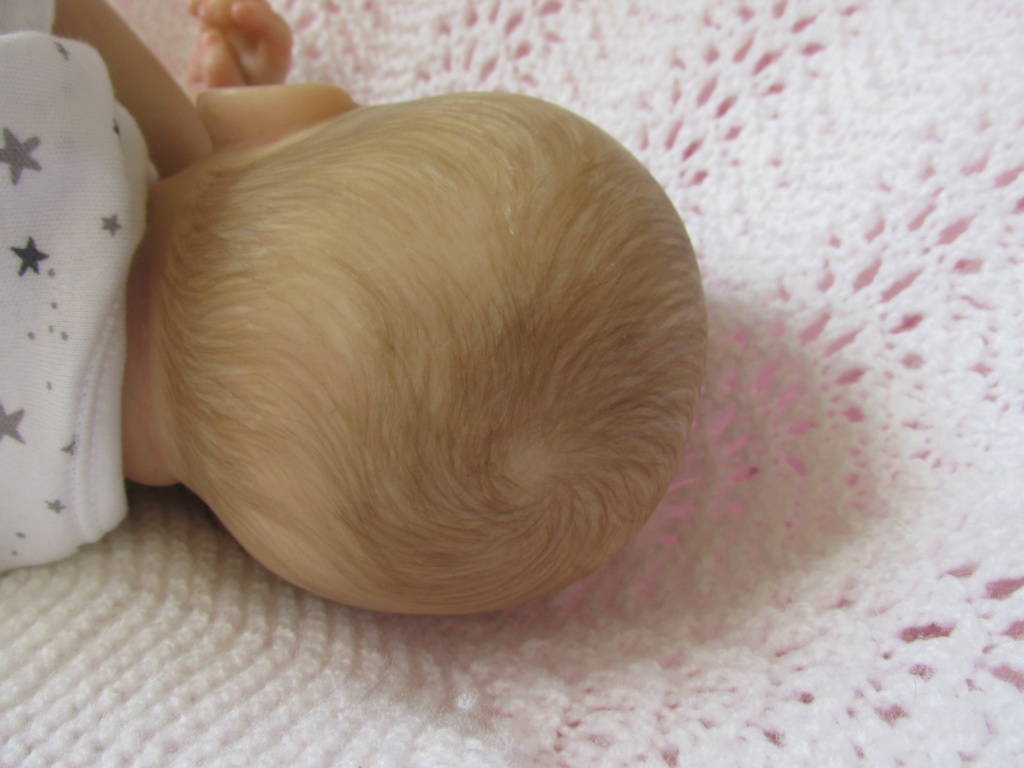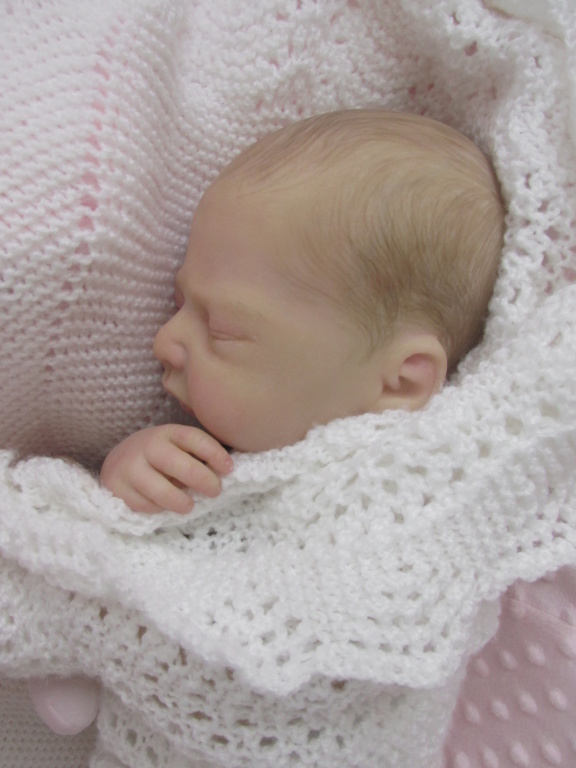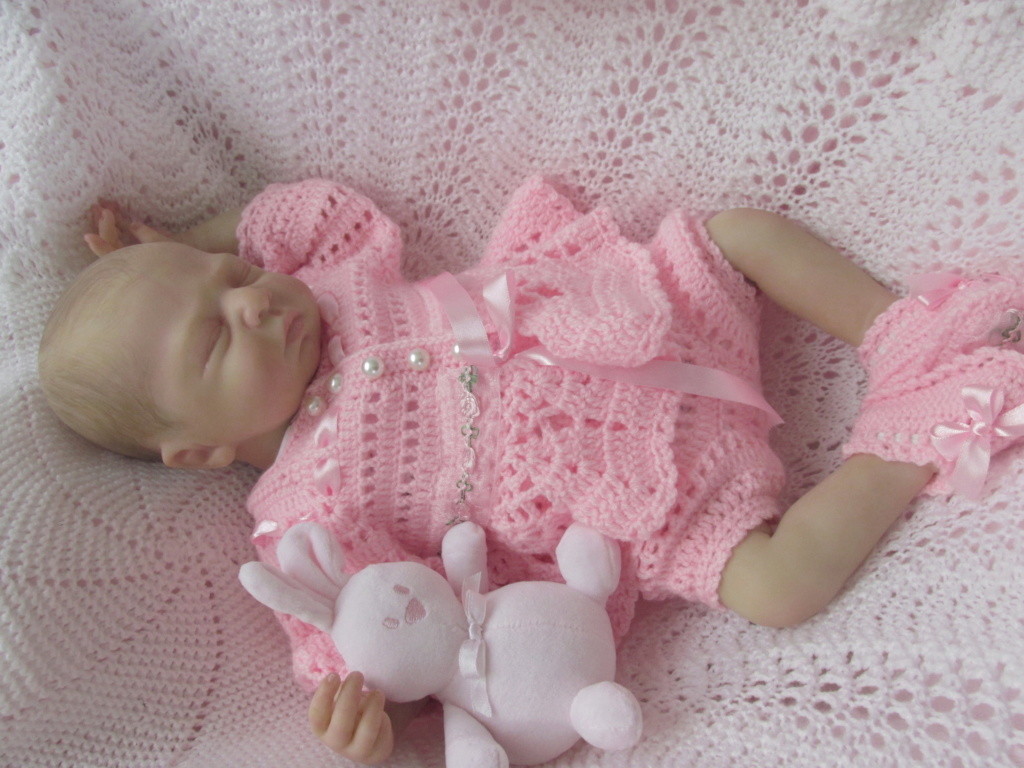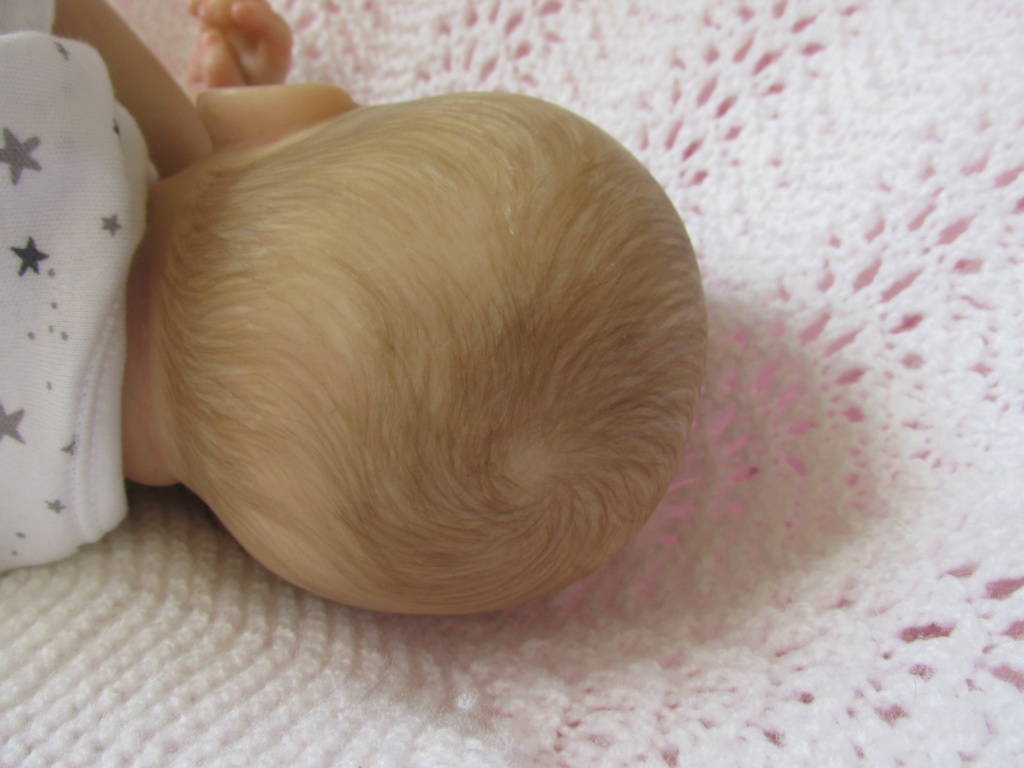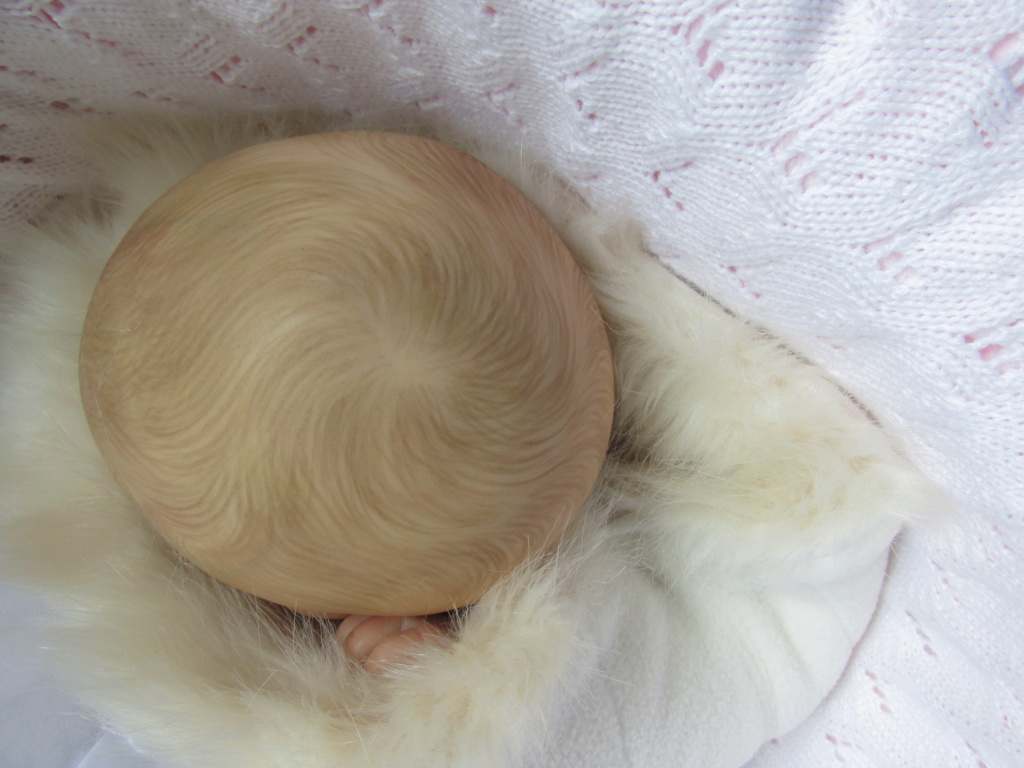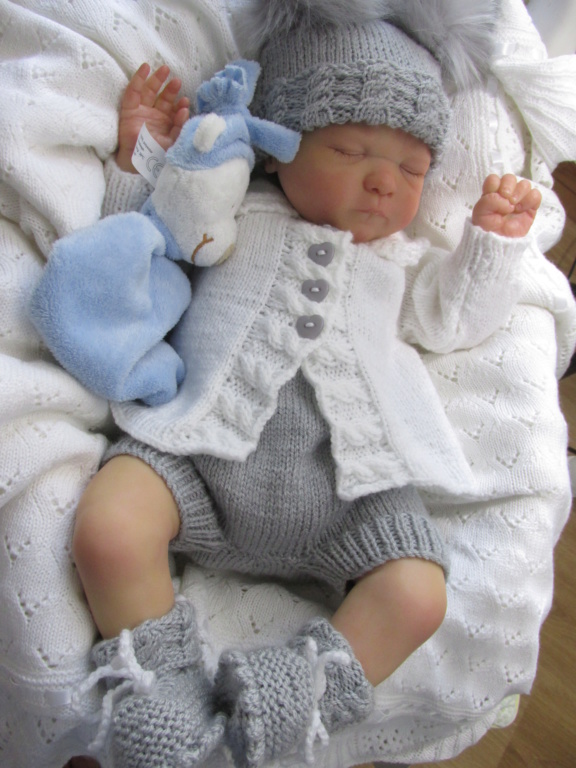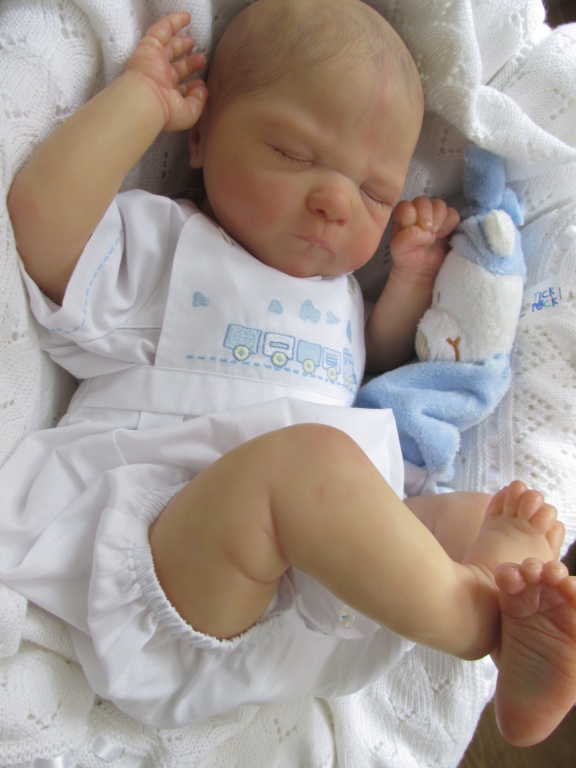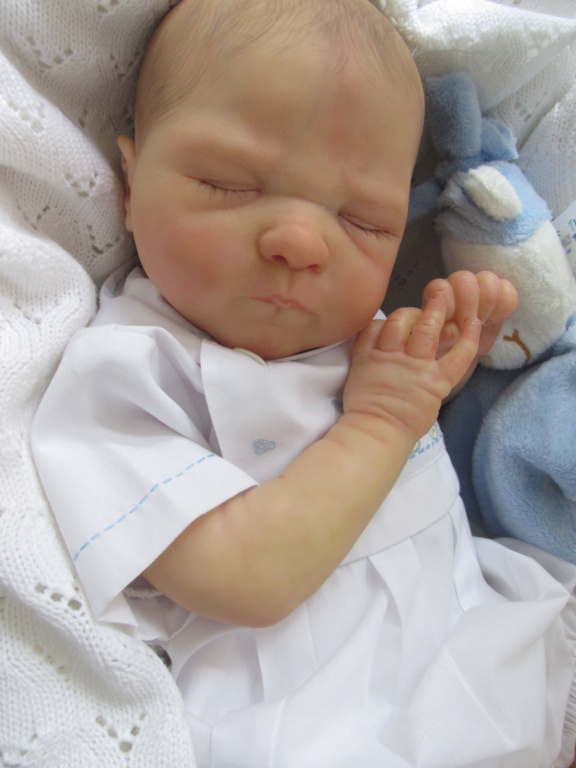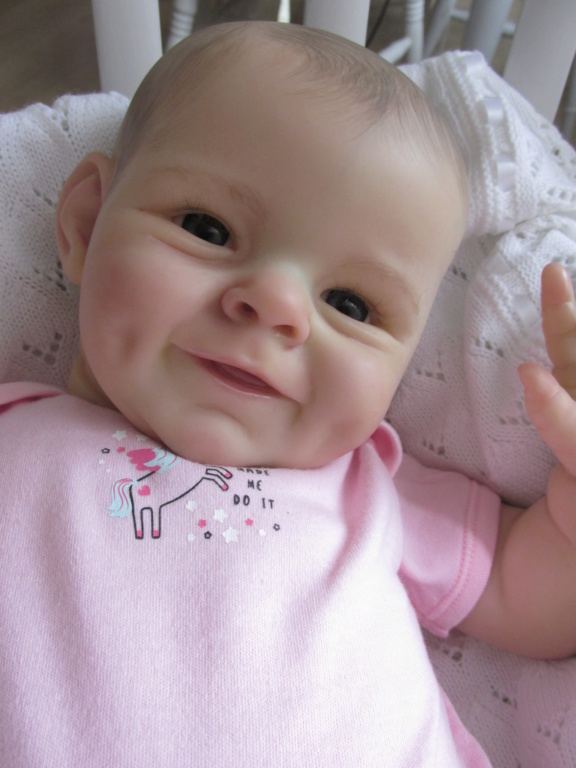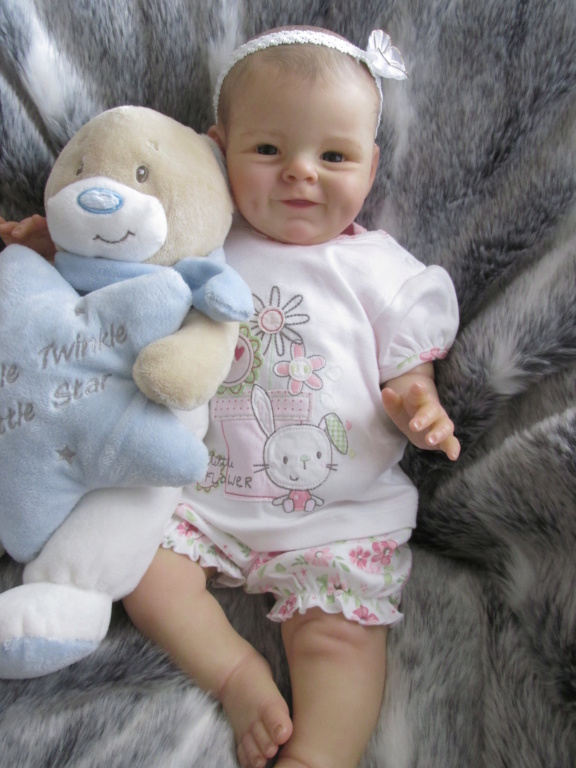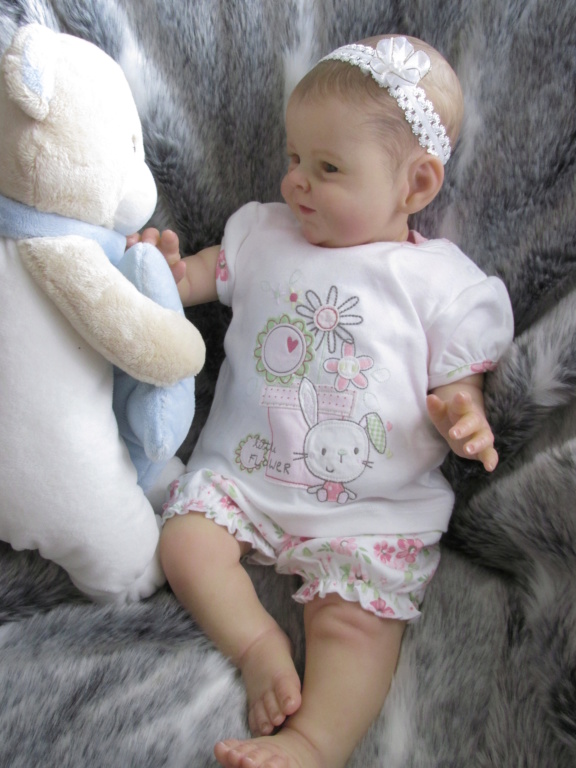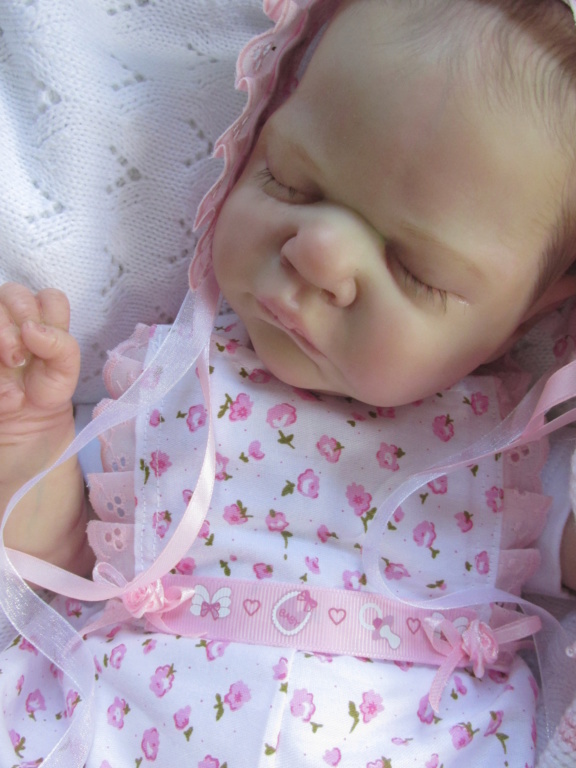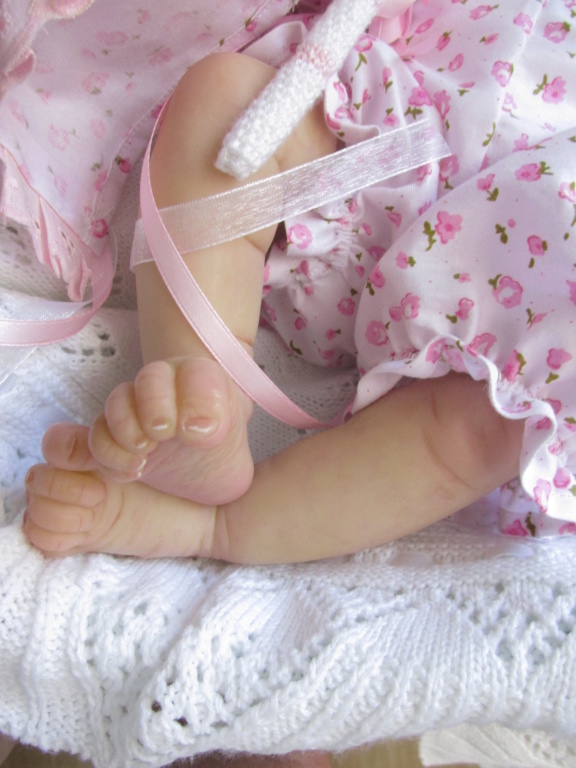 Dear Admin,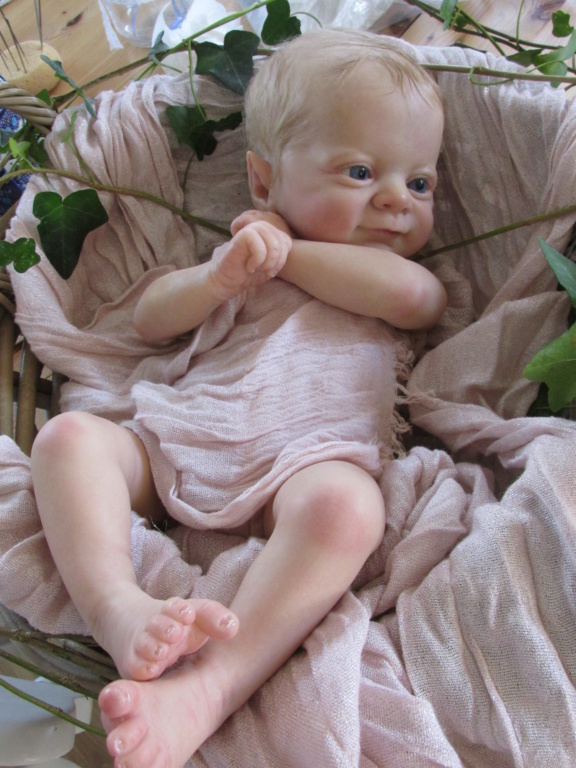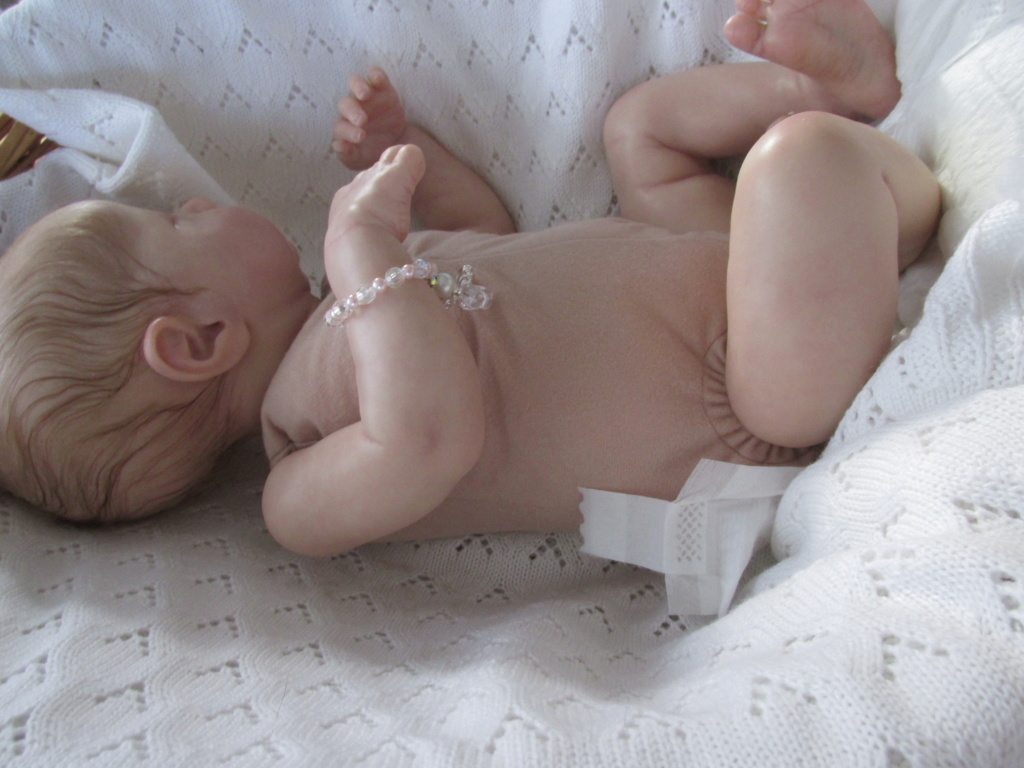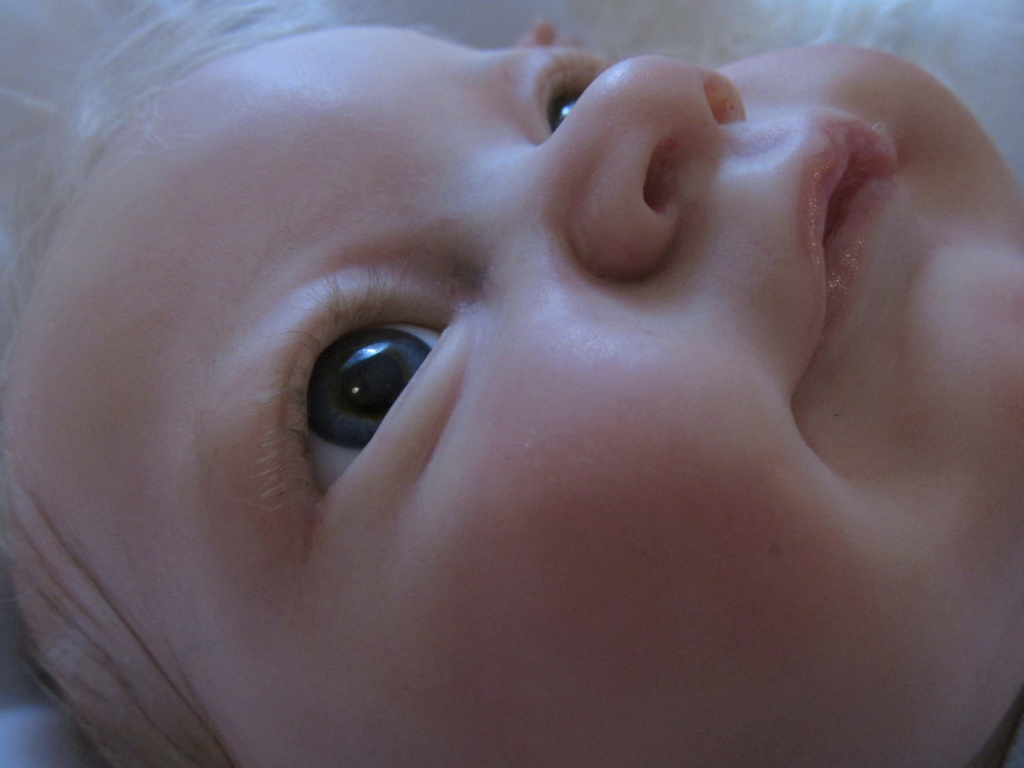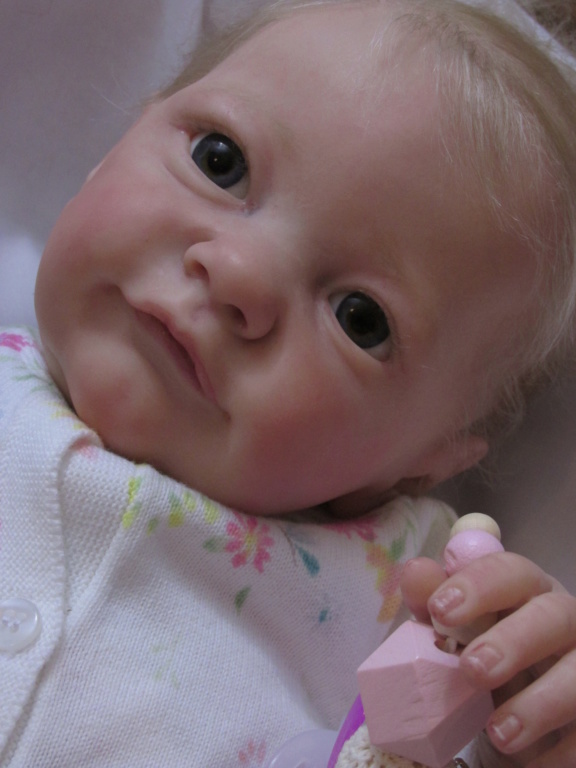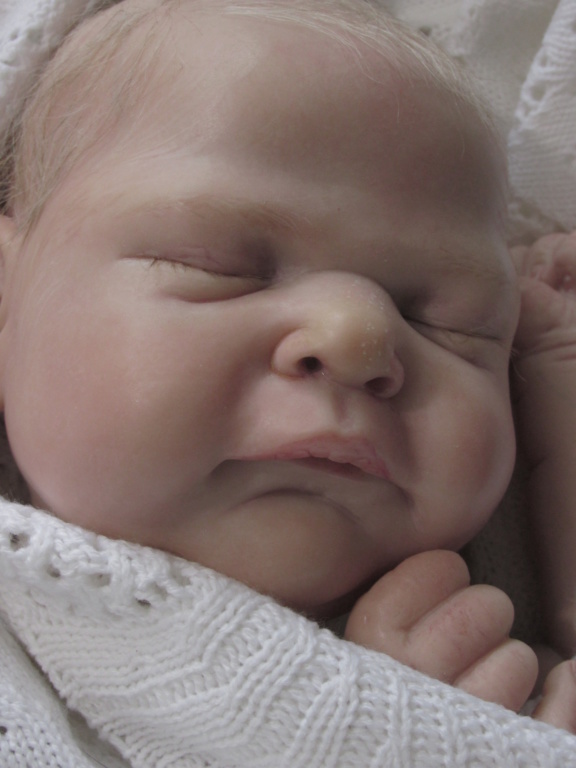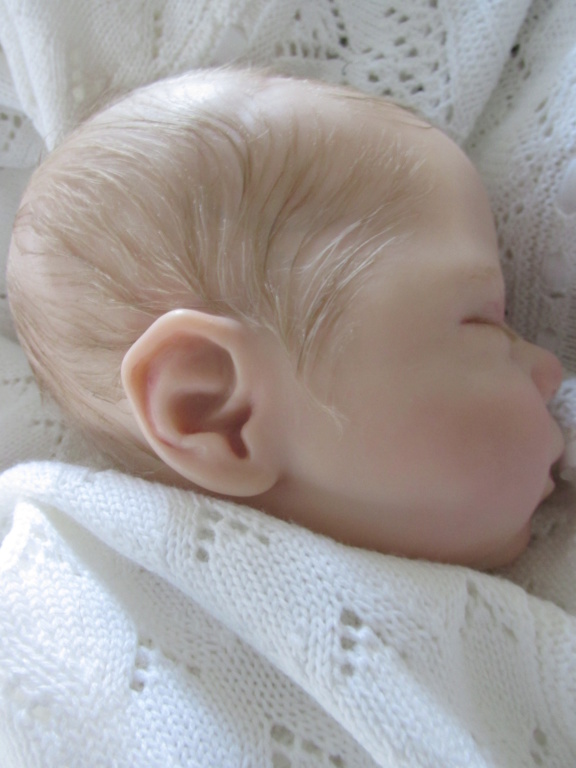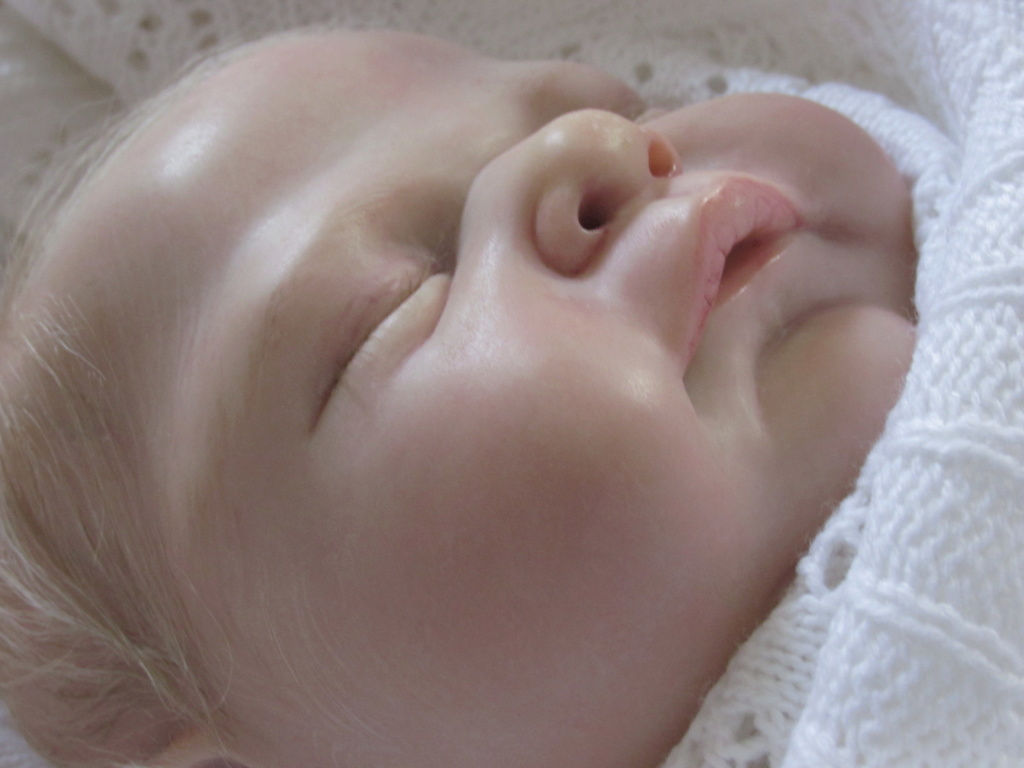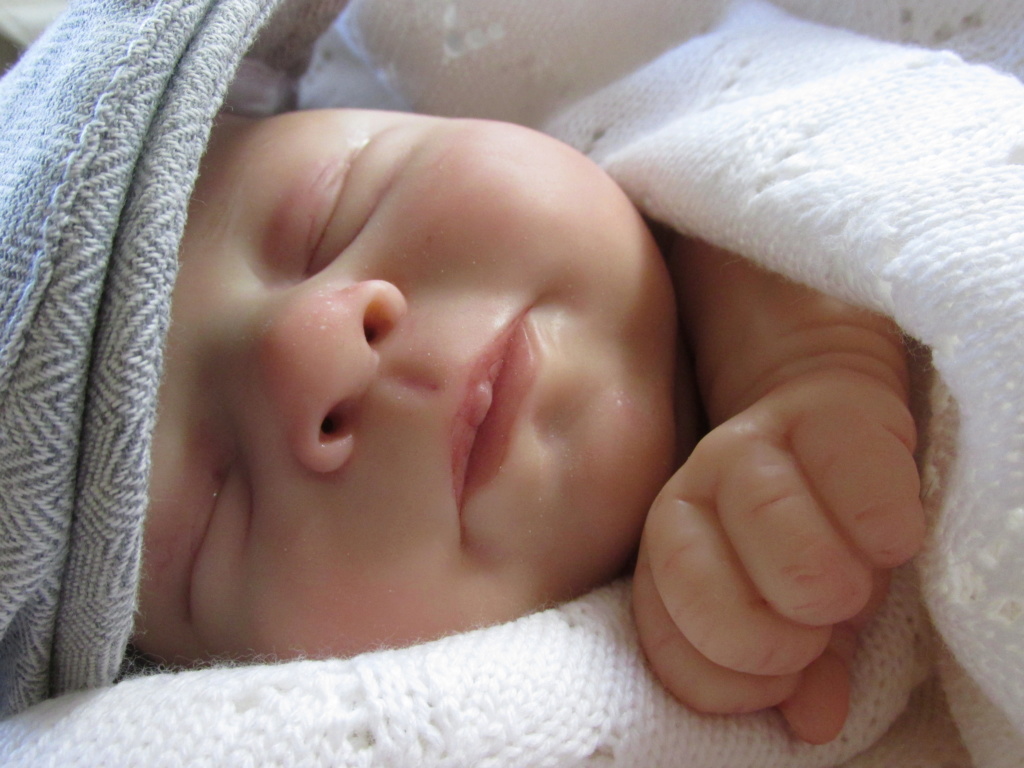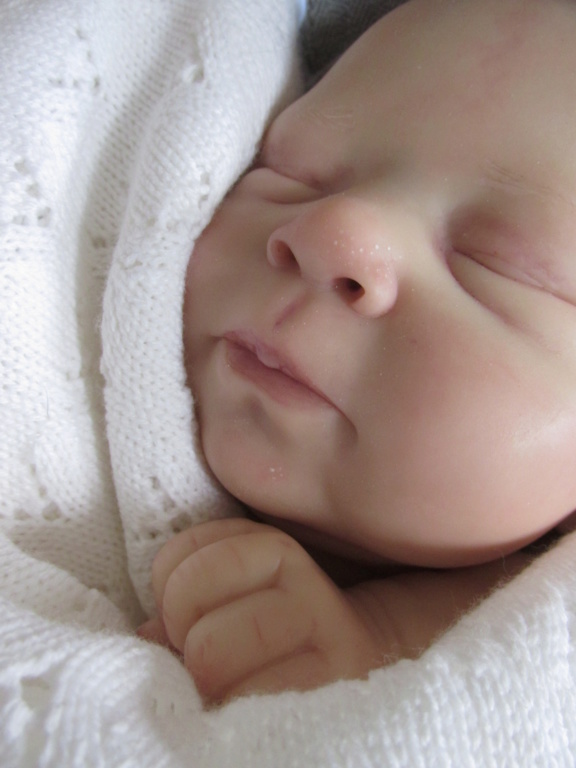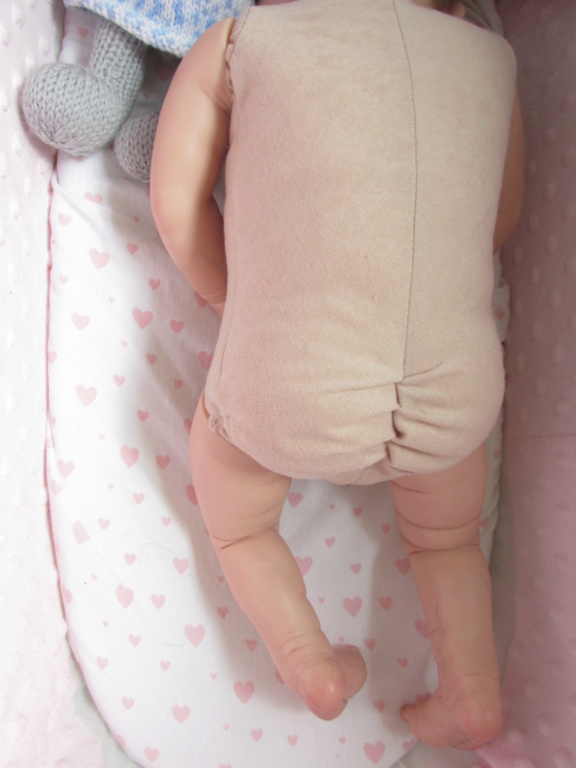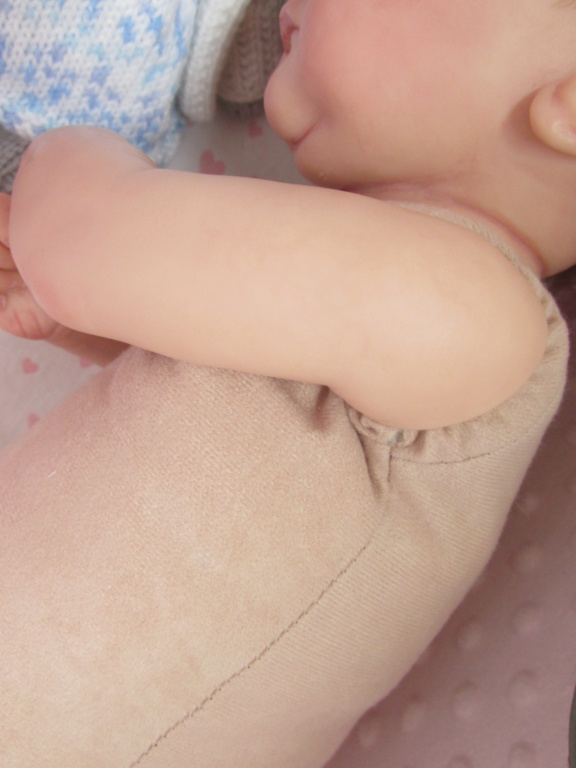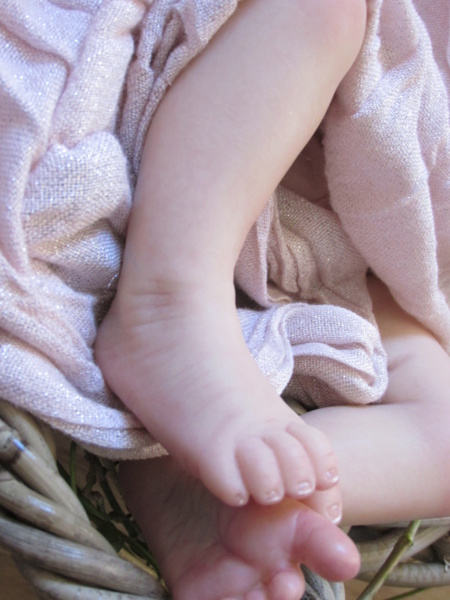 My name is Shelley Goddard and I would like to apply for the above award.
I am already an approved facebook artist.
My nursery name is Interstellar reborn nursery.
I use Genesis heat set paints and finishing varnish to seal all my babies.
I use a variety of different top quality mohair for rooting.
All my babies are filled with brand new specialist fillings (glass granules) and virgin fibre fill.
All babies are carefully wrapped and boxed for shipping, once sold.
I offer 48hr courier services or collection in person.
please find attatched my photographs and list of customers to support my application.
Just to add I have had to include one customer from ebay, that I do not have an email for. I sold a baby to this customer about 6 months ago and have her ebay user name, but ebay will not allow her to send her email to me. If there is a problem with this will you let me know as soon as possible? Thank you.X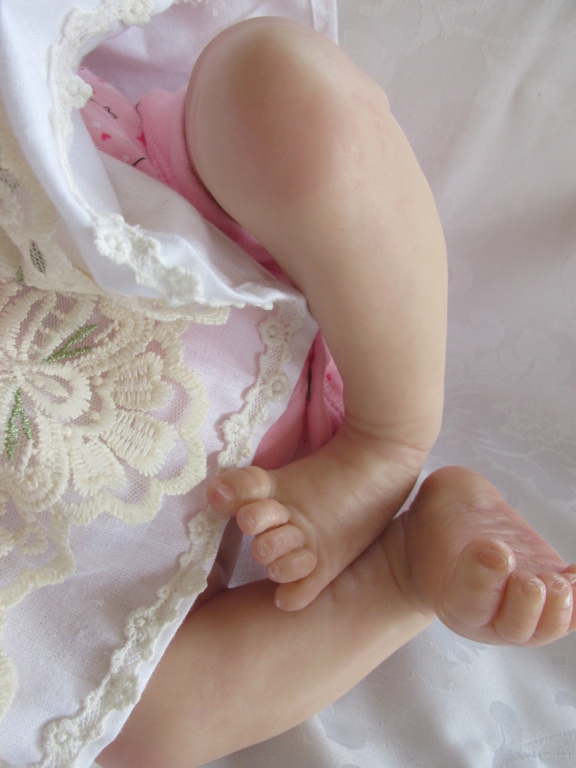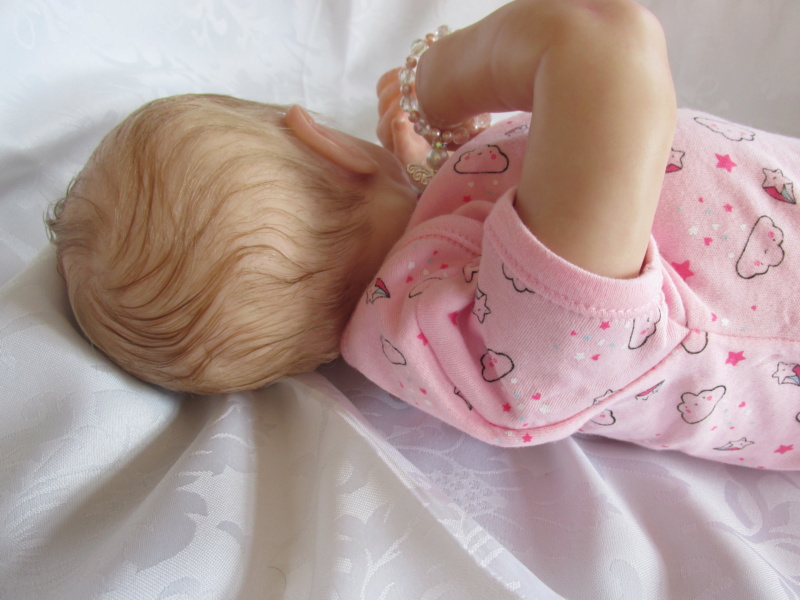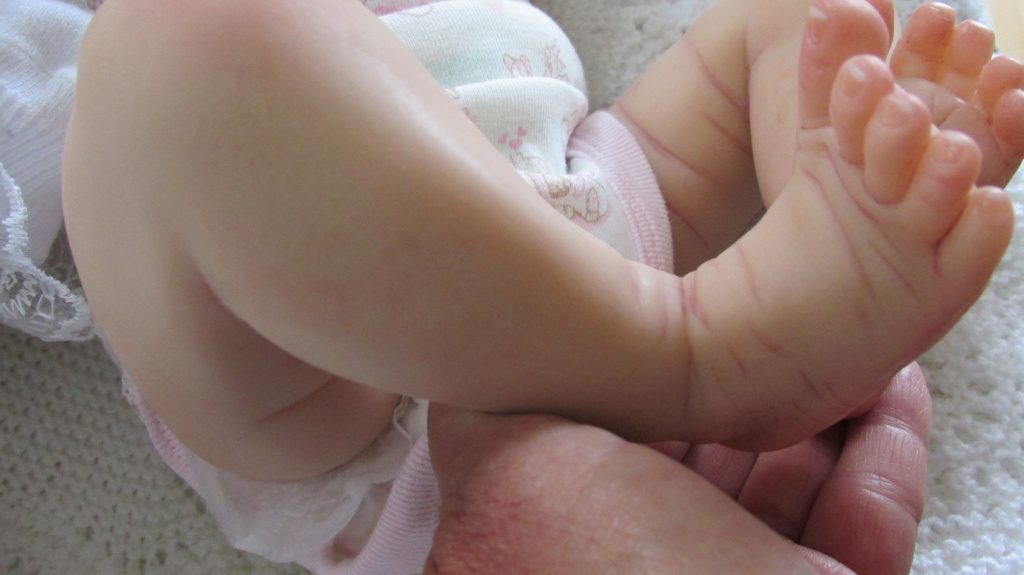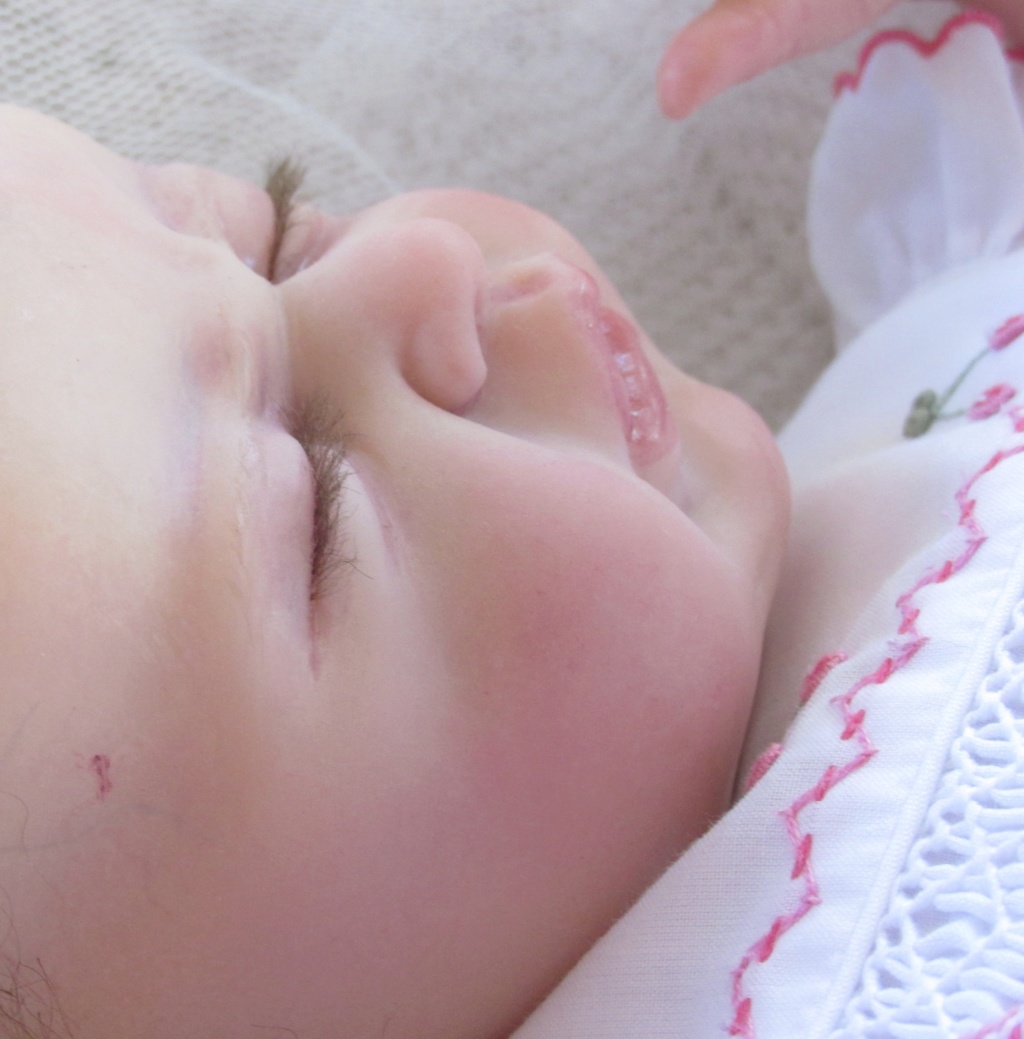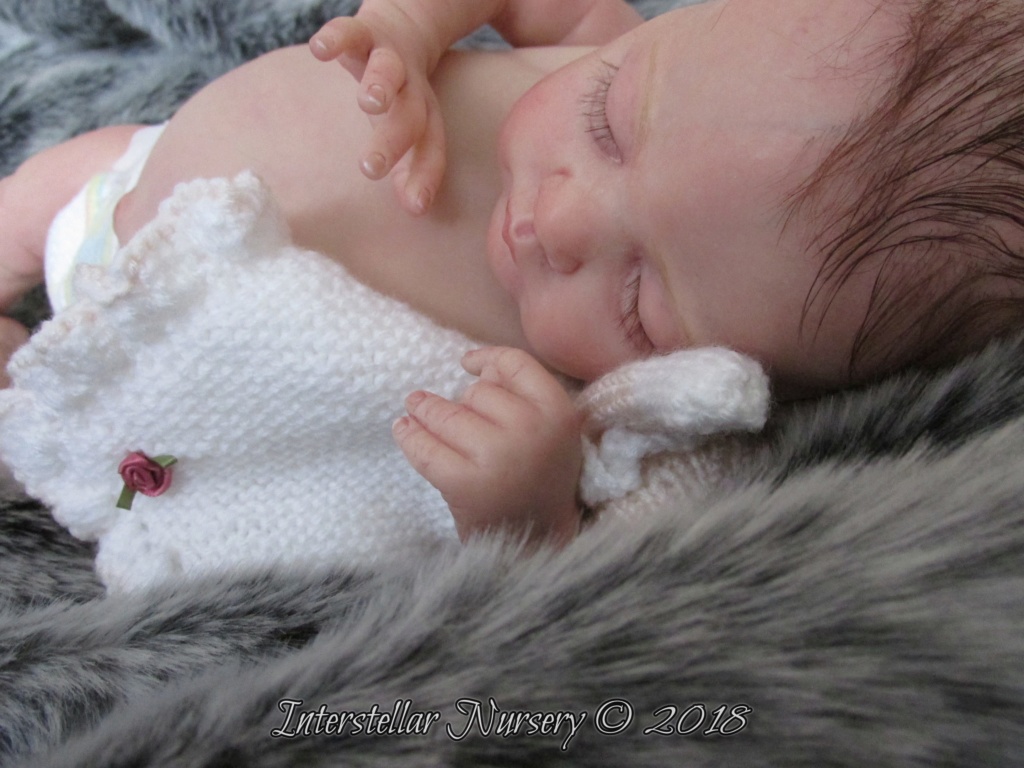 List of customer emails:
 pamwilliams12004@yahoo.co.uk,
doodlebearsinfo@googlemail.com
,
lynnegaskell@yahoo.com
,
rebecca5843@hotmial.com
,
Ivyack@icloud.com
,
michaelolney2@hotmail.co.uk
,
dalesdiary@zoho.com
,
info@stargazersteepeeparties.com
, Christinecraig (ebay user name - Christinecrai - 68),
adamhollands303@googlemail.com